HEALTHY ADAPTOGENIC SPARKLING TEA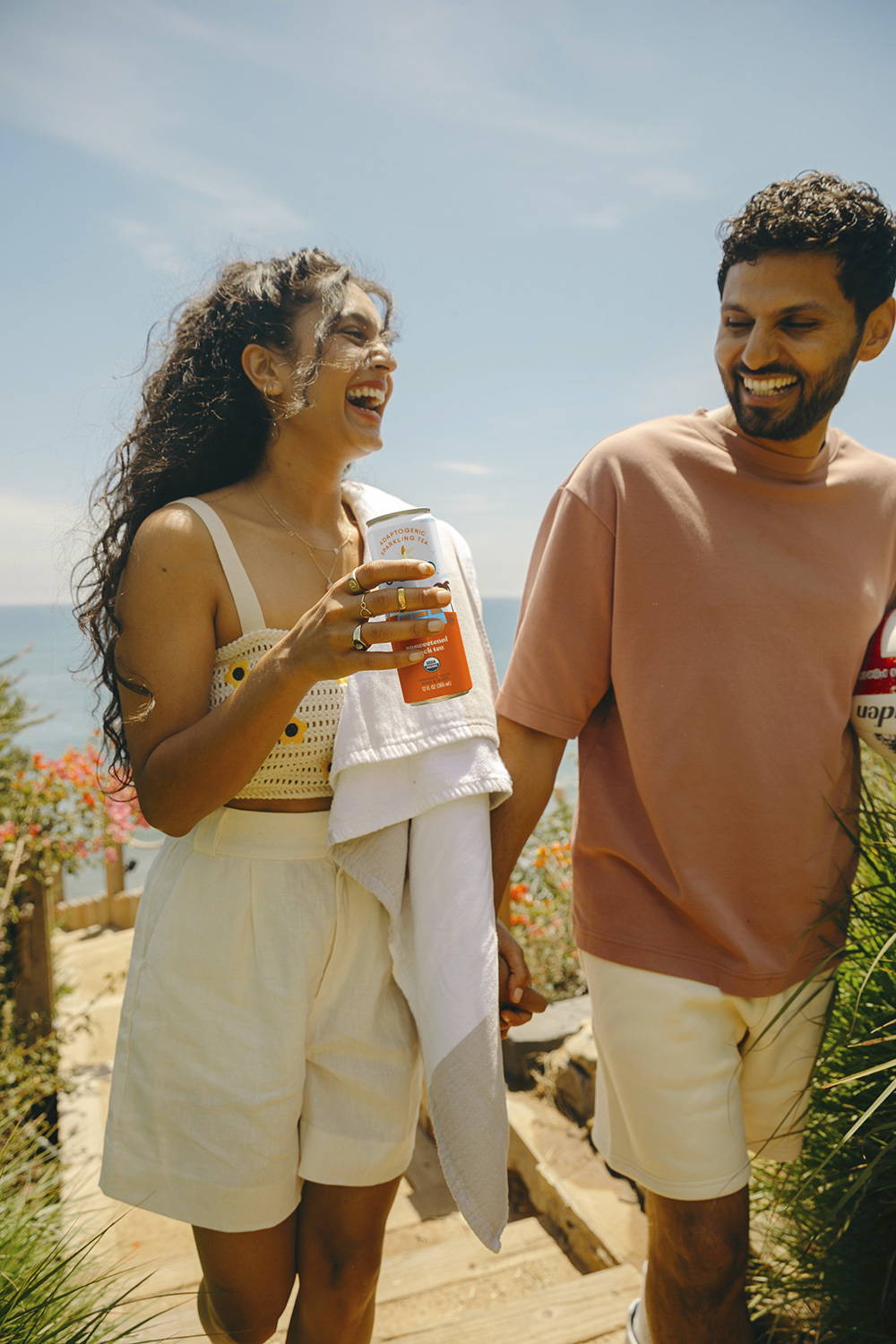 The world is a crazy place and we created JOYO so you could take some time to make it yours. Be present. Slow down. Have a drink. We know there's nothing better — or more joyous — than sitting in the presence of it all and letting the power of plants do their thing. Take your time. Share a cup. Just do your thing and enjoy what the moment brings.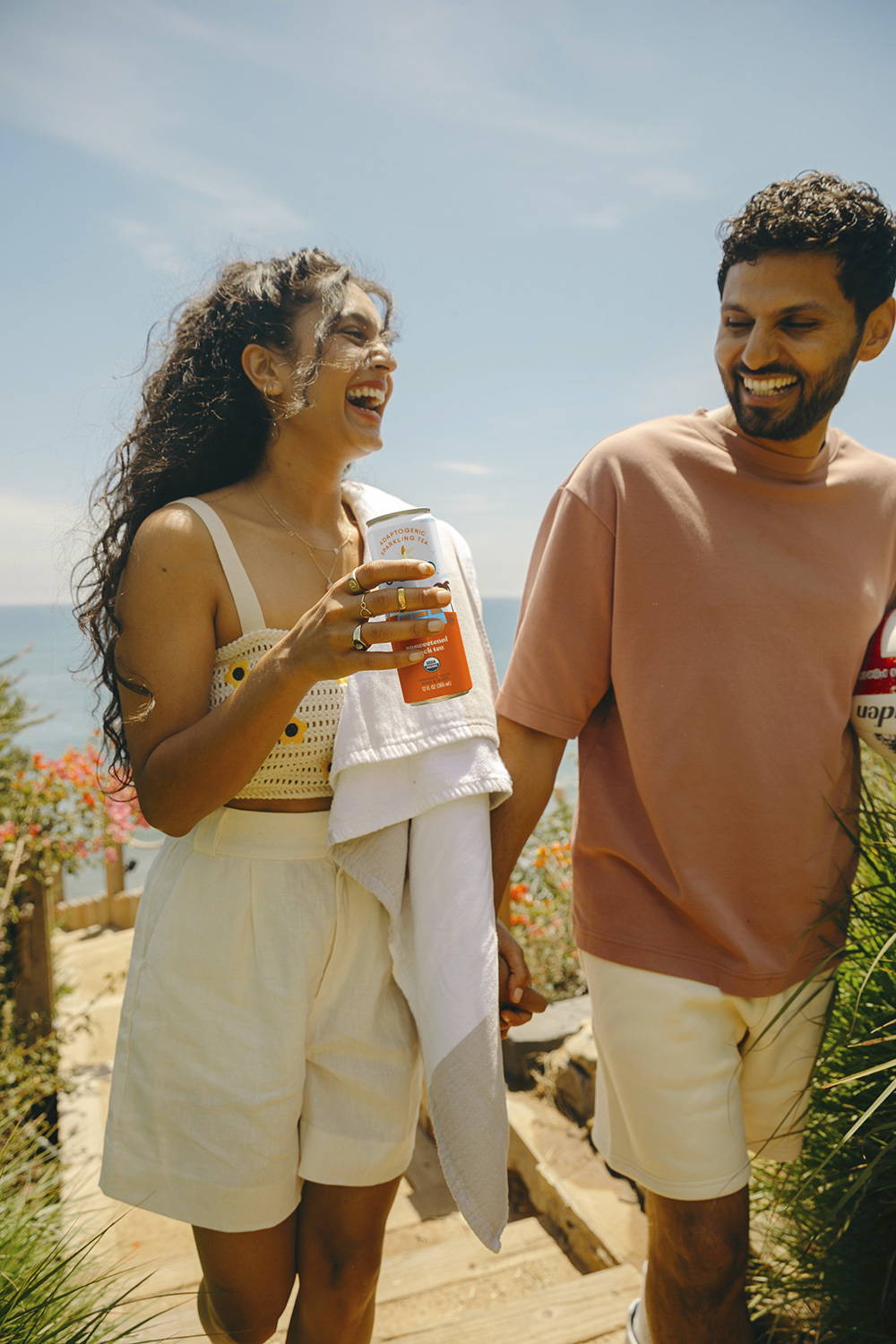 BREWED WITH BALANCING BOTANICALS
we're everything but basic
We mindfully max out every can of JOYO with 5 of the biggest hitter adaptogens we can find.

Gives your mind a lil' bump of dopamine + serotonin

Mind games in a good way. Improve your brain power and short term memory

Give your immune system superpowers with antioxidants that fight fatigue and depression

Become an absolute legend with increased cognitive function and decreased stress response

Splurge on Vitamin C with the added benefit of adaptogenic integration
Sign-up for exclusive offers, content, and all sorts of spilled tea.