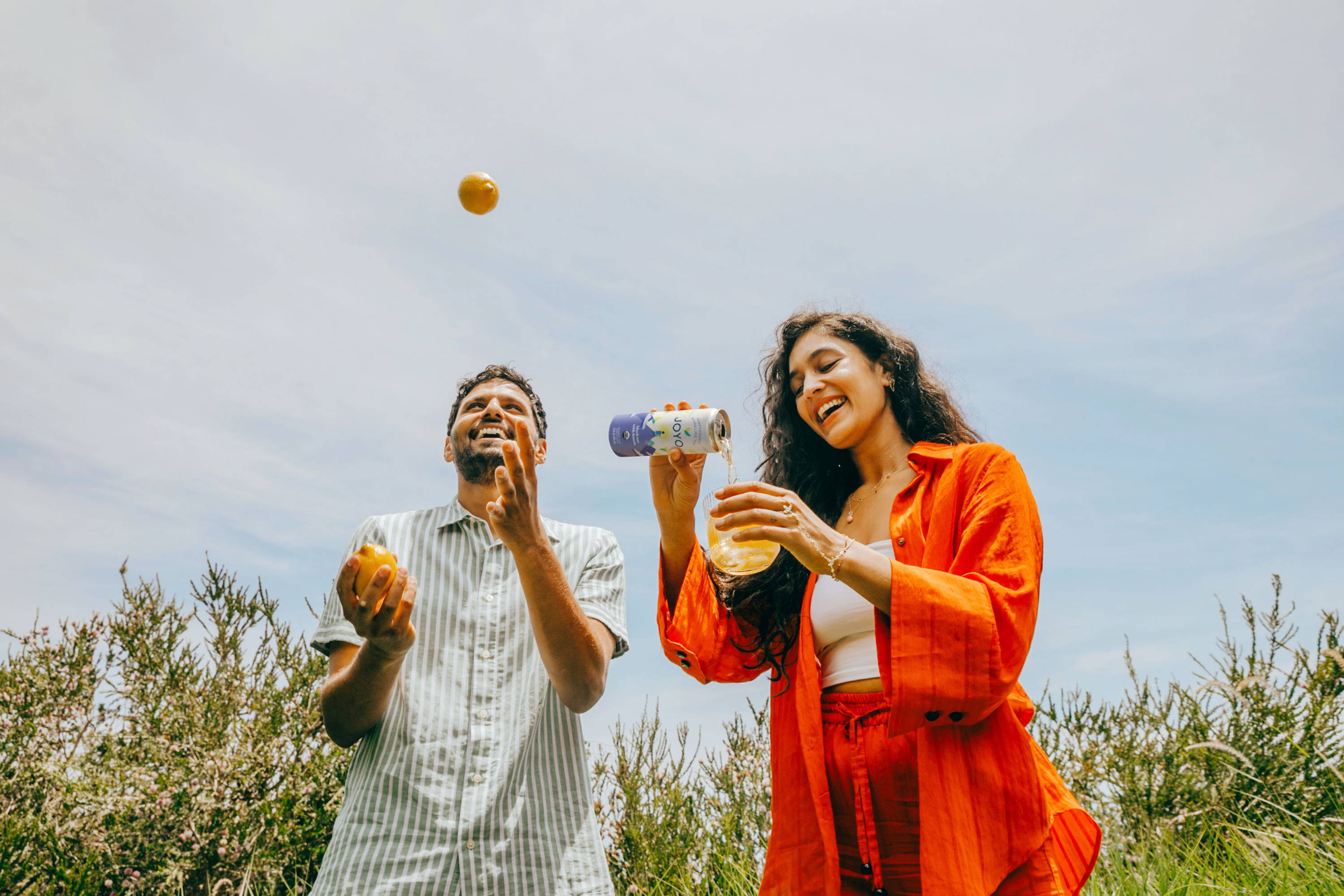 JOYO is a new sparkling tea brand from Life & Purpose Coach, #1 New York Times Bestselling Author and Podcast Host, Jay Shetty, and his wife, Plant-Based Recipe Developer and Fitness & Well-being Enthusiast, Radhi Devlukia-Shetty.
JOYO is all about igniting the spark within. Each of our sparkling adaptogenic teas are crafted with the best tea blends and powerful botanicals for a perfectly effervescent drink that inspires and enhances both your mind and body.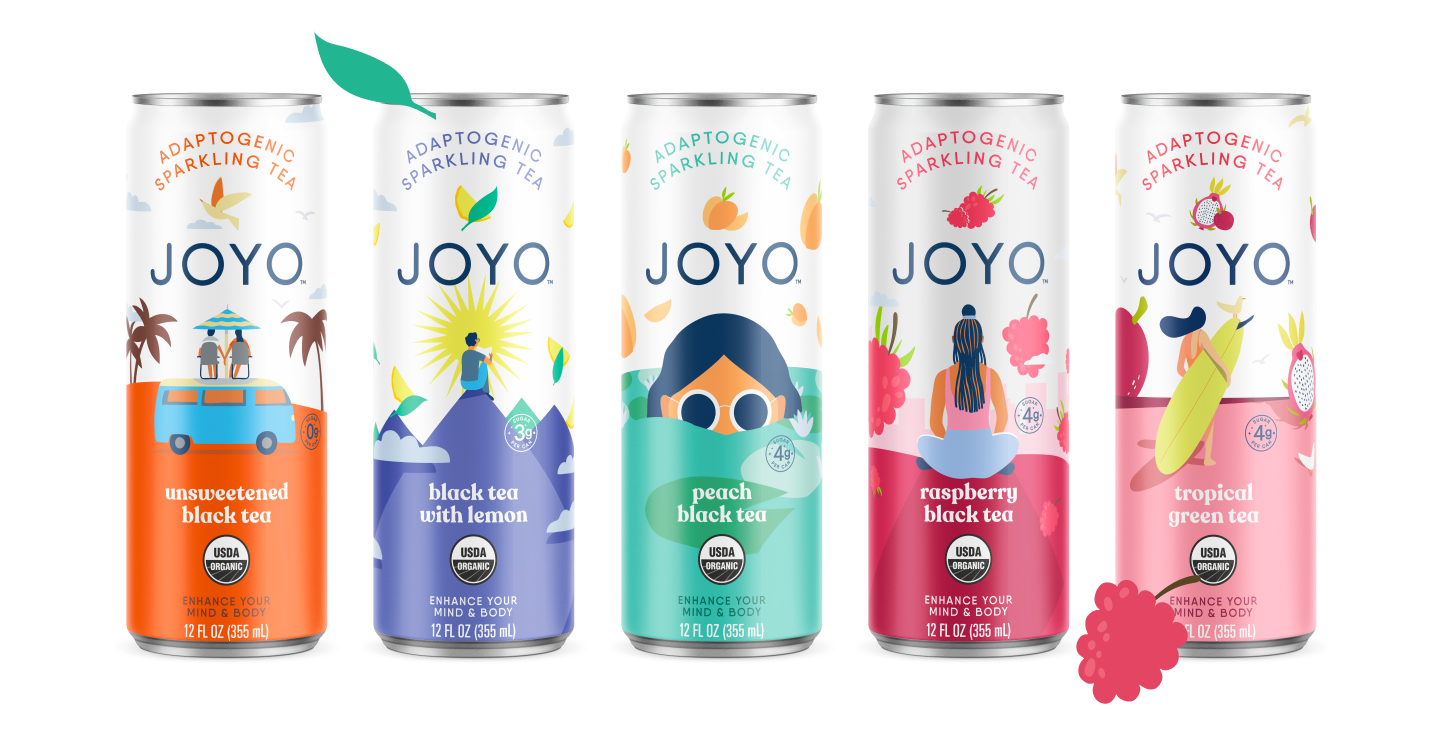 Sign up for our newsletter & get exclusive access to content, offers, and new products from Sama!